WHAT WE DO
Stone Masons such as the skilled masons of Shelton Masonry are a vanishing breed, home builders say… 
"They are artisans in the old world style."
Since 1977 the Shelton's love of the artistry of stone masonry has fueled their passion. Born out of three generations of Sheltons in the construction industry, Shelton Masonry reflects a family heritage of experience and integrity of craftsmanship.
Shelton Masonry made its reputation early on with owners of large homes who needed artistic stonework. Today Shelton Masonry's fine master craftsmen have been with the firm since its inception. These craftsmen are always training and teaching the younger apprentices, it taking 5 years for them to progress to master craftsmen.. if they make the grade.
Shelton Masonry's crews of master craftsmen work nationwide to match client's special needs with their unique artisanship. From Florida to California, Arizona to Maine, Shelton Masonry has been the choice of affluent home owners desiring only the most experienced and skilled stone masons to apply the craft of stone masonry to their home.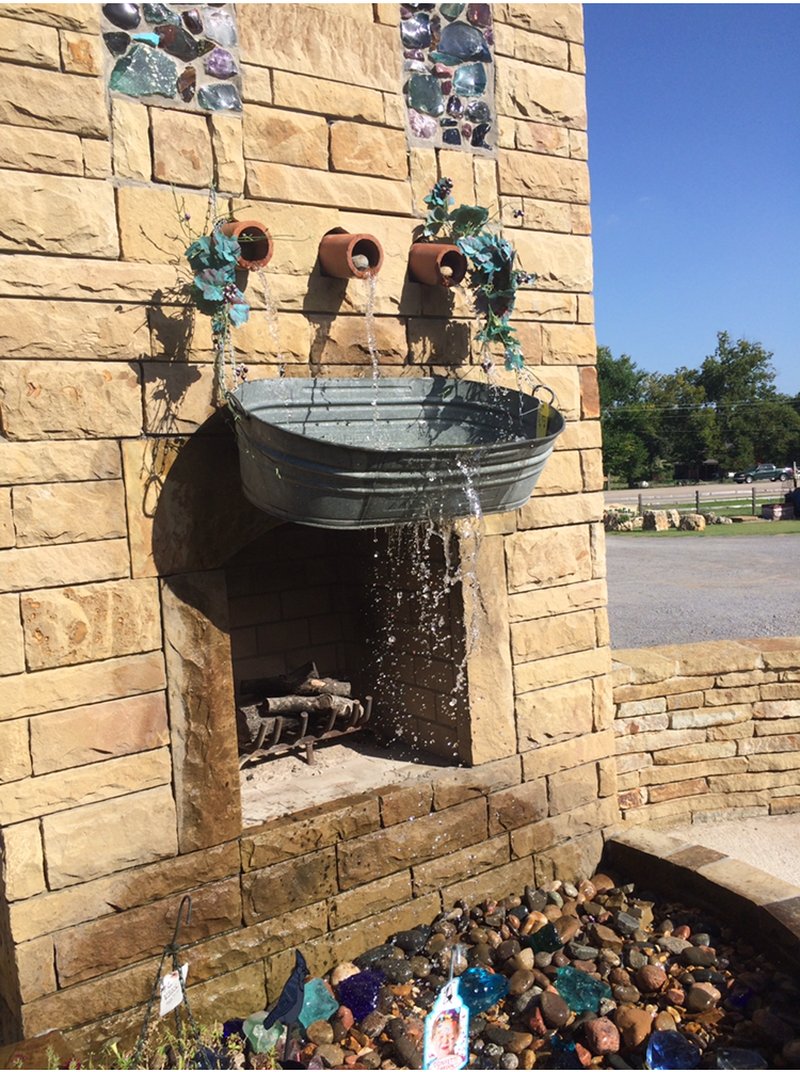 It has been said that "Shelton Masonry has the perfect blend of master craftsmen" by our peers.
…our clients agree.
OUR COMMITMENT
We are completely  committed to  our craft, working with the highest degree of stone masonry skill and quality.  
We enjoy the creativity of residential properties and some of our residential projects have taken several years to complete. One project took 14 years of continuous work to complete. We would love to tout our work with them but are constrained to keep clients very private and honor their wishes.
We have done a lot of commercial projects such as facades on office buildings, even properties like carwashes along with many commercial, multi-famliy, and shopping centers.